Our Services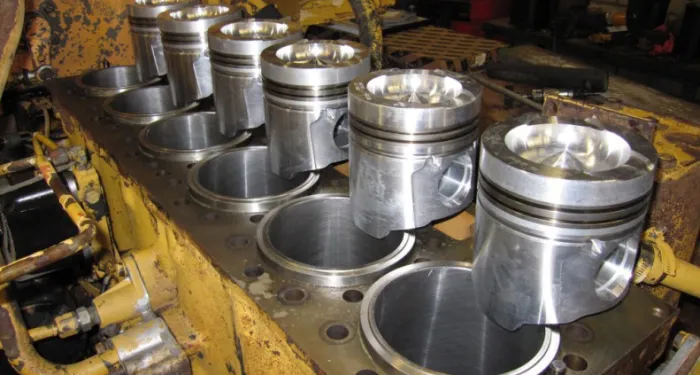 Engine Maintenance and Overhaul Services
With original warranty and stock availability of various diesel engine parts, the company also provides maintenance and repairs (overhaul) of various types of diesel engines. Our professional and experienced team of mechanics will make sure any repairs of maintenance of the machines will be done in accordance with the highest standards according to the manufacturer's recommendations. We also provide consulting services for the repair of diesel engines in accordance with the needs of our customers.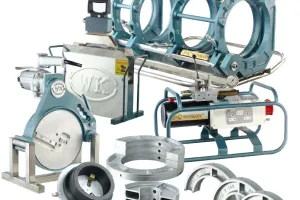 WINKON Welding Machines Supply
The company's second diversification business field is to be the sole agent of WINKON's HDPE pipe welding machine in Indonesia.
Heavy Equipment Rental
Having a successful years of parts provider for diesel engines, PT Buana Penta Prima began expanding business in heavy equipment rental.
GPS and Tracking
We are starting to provide support in GPS and tracking as well in 2016, we believe that a good GPS and tracking system from Buana will help your company to save unnecessary cost.