Our Services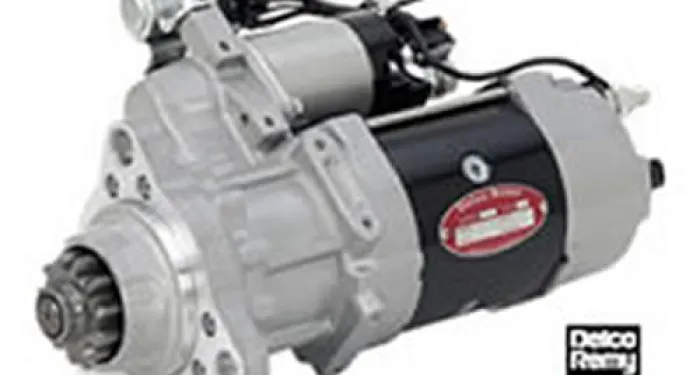 Starter Motor and Altenator
Our experience over more than two decades in sales and repair of various type of starter motors and alternators is a guarantee for customer satisfaction. We are the official distributor of starter motors and alternators for Caterpillar, Komatsu, Perkins, Deutz, Hino, Nissan, Hitachi, Yanmar, Kubota, Cummins and many more. We also provide original starter motor and alternator for Nikko, Delco Remy USA, and Sawafuji Japan.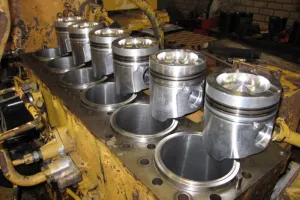 Engine Maintenance and Overhaul Services
With original warranty and stock availability of various diesel engine parts, the company also provides maintenance and repairs (overhaul) of various types of diesel engines.
WINKON Welding Machines Supply
The company's second diversification business field is to be the sole agent of WINKON's HDPE pipe welding machine in Indonesia.
Heavy Equipment Rental
Having a successful years of parts provider for diesel engines, PT Buana Penta Prima began expanding business in heavy equipment rental.