Our Services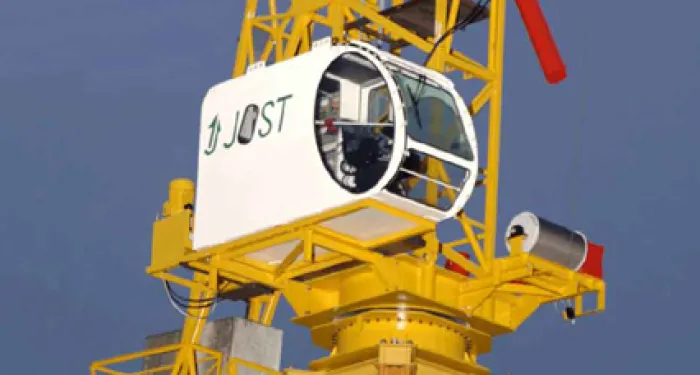 Tower Crane Sales and Rental
With the rapid development of infrastructure projects in Indonesia, almost all developers are in dire need of tower crane products. We have been anticipating in the sharp rise in needs of the tower crane by working with leading manufacturers of tower cranes in the world JOST CRANE. We provide superior quality tower crane unit for sale and rent throughout Indonesia with adequate after-sales warranty and supported by reliable technicians, that are ready to solve every problem on your tower crane unit.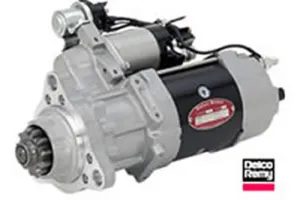 Starter Motor and Altenator
Our experience over more than two decades in sales and repair of various type of starter motors and alternators is a guarantee for customer satisfaction.
WINKON Welding Machines Supply
The company's second diversification business field is to be the sole agent of WINKON's HDPE pipe welding machine in Indonesia.
Engine Maintenance and Overhaul Services
With original warranty and stock availability of various diesel engine parts, the company also provides maintenance and repairs (overhaul) of various types of diesel engines.