Our Services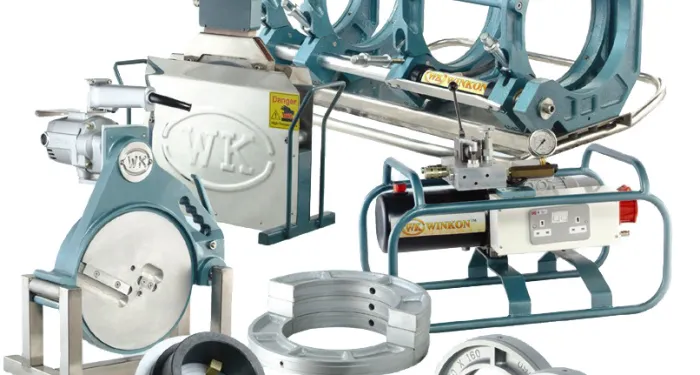 WINKON Welding Machines Supply
The company's second diversification business field is to be the sole agent of WINKON's HDPE pipe welding machine in Indonesia. WINKON welding machine is a hydraulically operated HDPE butt-welding-type welding machine, suitable for polyethylene pipe, polypropylene pipe and mounting pipe or pipe fitting. The design and construction of high quality produce superior welding machine for welding both in the workplace and in the factory. The use of high quality aluminum material is one of the other advantages possessed by WINKON product and also can be integrated with optional data logger or with CNC control system.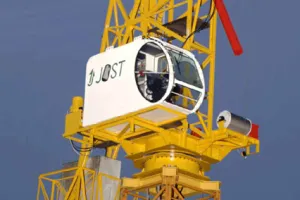 Tower Crane Sales and Rental
With the rapid development of infrastructure projects in Indonesia, almost all developers are in dire need of tower crane products.
GPS and Tracking
We are starting to provide support in GPS and tracking as well in 2016, we believe that a good GPS and tracking system from Buana will help your company to save unnecessary cost.
Engine Maintenance and Overhaul Services
With original warranty and stock availability of various diesel engine parts, the company also provides maintenance and repairs (overhaul) of various types of diesel engines.